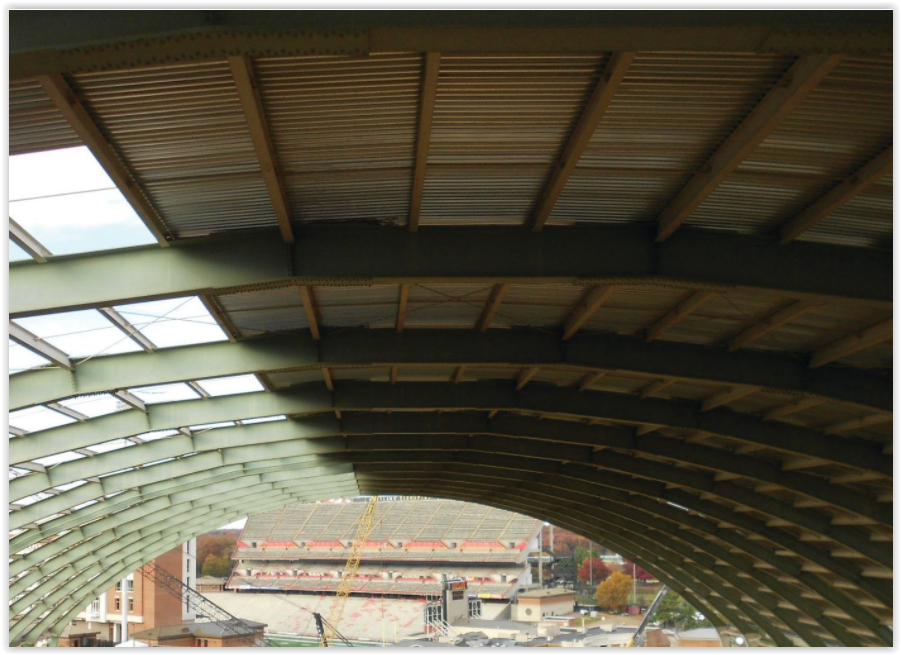 Photo: Modern Construction Magazine
Crystal Steel is once again featured in AISC's Modern Steel Construction magazine, this time as part of the University of Maryland's Center for Sports Medicine, Health and Human Performance project.
Emad Mohamed, Executive Vice President, spoke with Delaware Prosperity Partnership about Crystal Steel, our employees, and coronavirus.
One of Crystal Steel's most visible projects, the first presidential monument of the 21st century was formally dedicated on September 17, 2020.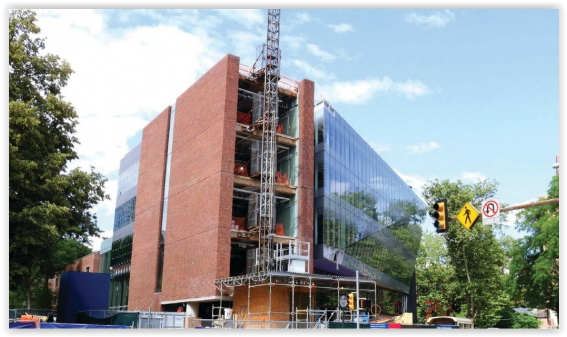 Photo: Modern Construction Magazine
One of Crystal Steel's current projects, Wharton Academic Research Building (WARB) at the University of Pennsylvania, is highlighted in the August 2020 edition of Modern Steel Construction magazine.
The 24th edition of the Sussex Profile, a joint effort by the Sussex County (Delaware) government and Independent NewsMedia Inc. to highlight the county's economic progress, showcases Crystal Steel Fabricators this year. "Sussex Profile 2020" includes a feature article with comments from Frank Bardo, Vice President of Operations, and photos of several Crystal Steel projects and the Delmar, Delaware shop. Crystal Steel welder/fitter Salvador Morales is shown hard at work on the cover of the publication. This year's publication was unveiled at a luncheon in Georgetown.