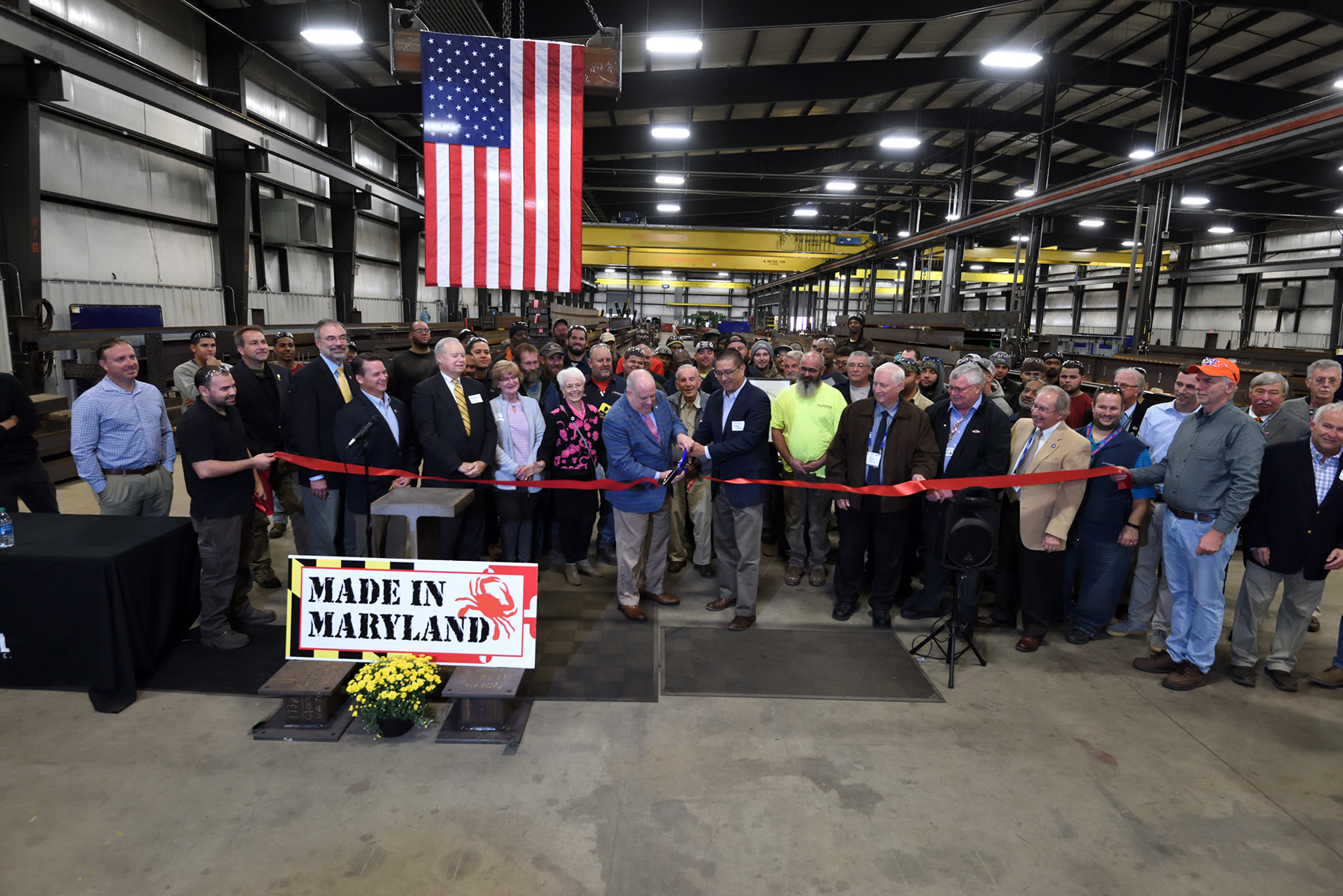 Governor Hogan joined local community and business leaders at Crystal Steel's Federalsburg location for an official ribbon cutting ceremony on October 18, 2018. He also presented Crystal Steel President William Lo with a governor's citation, celebrating the business's opening and its role in bringing high-speed fiber optic internet access to the Frank M. Adams Industrial Park.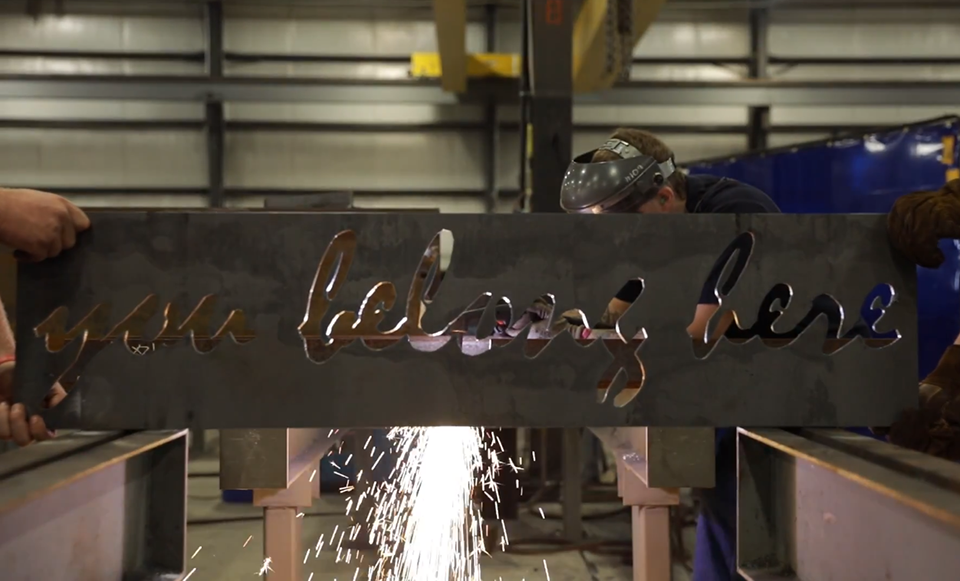 Welcome to our Federalsburg, Maryland location, celebrating a year in operation! And thank you to Caroline County Economic Development for selecting Crystal Steel to help promote business in the county.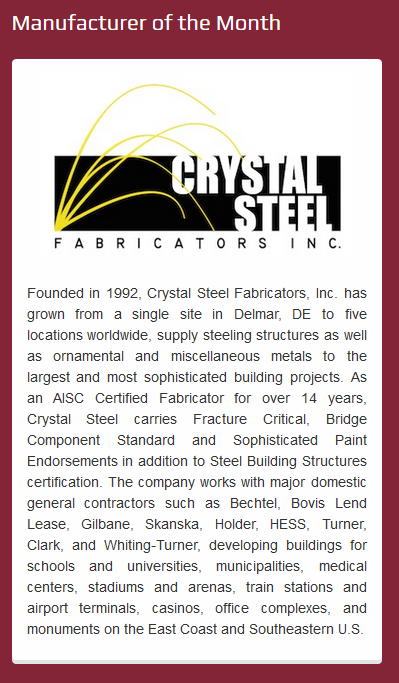 Manufacturer of the Month for November 2017!